Jane Breskin Zalben
author / artist / illustrator


BENI'S PAGE
Hi! Welcome to my page! Here, you can find all of my books, a little about my family, a few activities, and a place where you can ask me questions. If you have speakers, turn up the volume to hear the klezmer music. So click one of the links below to get started!
Ask Beni Bear: Hey there! Do you have a question you want to ask me about my books, my family, or just about anything else? If so, you can send me e-mail at janezalben@hotmail.com. If I get a chance (Since I'm hibernating in the winter), I'll answer you! So send your questions now!
Get the Flash Player to see this player.
Color Beni:
You can print this page and use colored pencils, crayons, and water colors. Or save the image below by right-clicking on the picture of Beni, then saving the image, and coloring it on your computer using Paint or Photoshop!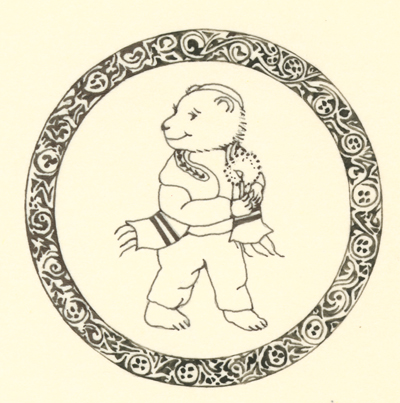 ---
Beni's Family Tree: